Anticipated Hiatus Duration
The Boruto anime has been on hiatus since March 26, 2023, with the last episode, titled "Farewell," marking the end of the series' first part. With the manga also on hiatus and anticipated to resume around August 20, fans of Naruto's son will need to wait approximately three more months before they can enjoy new adventures.
Limited Manga Content
An official return date for the anime has not yet been announced. However, given its close adherence to the manga, it is reasonable to assume that the anime is unlikely to return before August 20. In the event that episodes are released prior to that date, filler content or episodes unrelated to the manga may be expected due to the limited availability of source material. "Farewell" concluded around Boruto Chapter 67, and as of May 2023, the manga has reached Chapter 80, leaving the anime with just 13 chapters of material until August 20.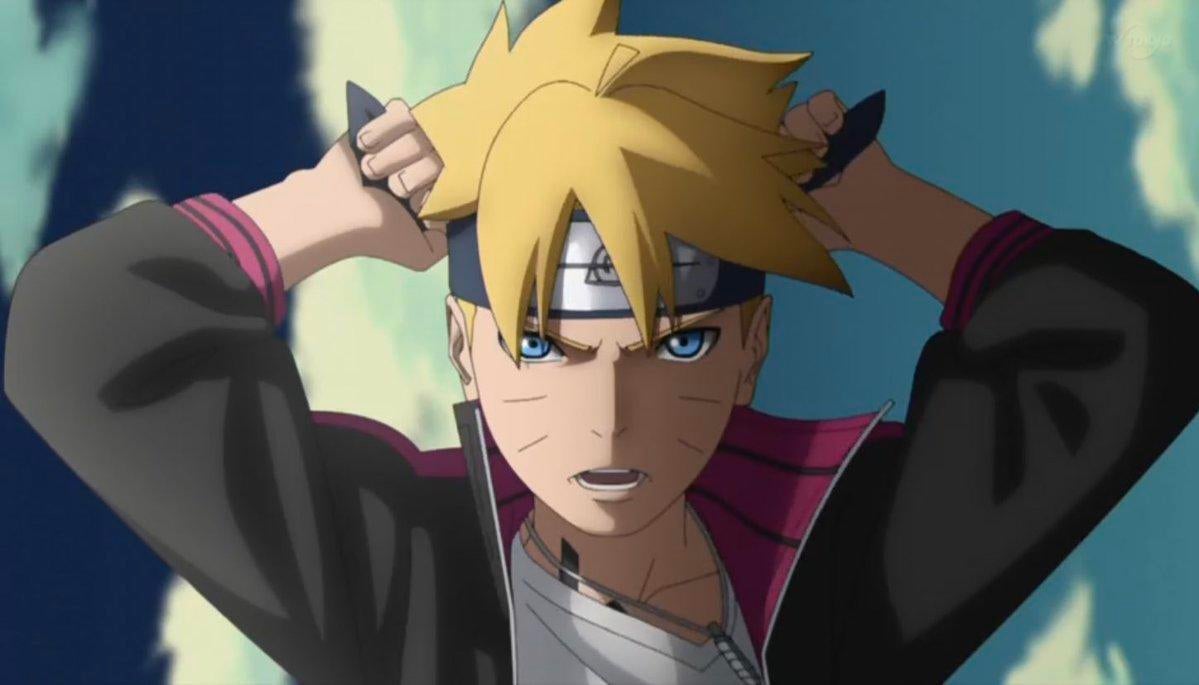 Projected Anime Comeback
Although no official date has been confirmed for Boruto's return, the general consensus among fans is that the series will likely resume between September and October 2023, or four to five months from now.
In the meantime, patience will be key as we eagerly await the return of our beloved hero.